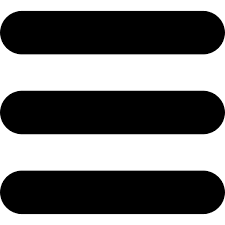 quality, psychological intervention during the emergency period from Rome throughout Italy and not only
tel. +39 0622796355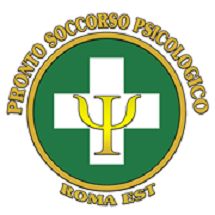 __________________________________________________
CRISTINA MITOLA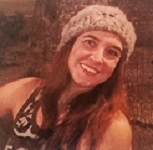 Soy Psicóloga Sanitaria Clínica con Registración all'Albo degli Psicologi della Puglia y experienzcia en el area de la Salud Mental en Australia, España e Italia.
Obtuve el Certificado de Instructora de Primeros Auxilios Juveniles y Mentales en Canberra, Australia, y dos Maestrías en Psicología Clínica en Australia y en Tenerife, España.
Consecutivamente sé, además del italiano, el inglés y el español casi como lenguas maternas ya que viví entre Australia y España durante 15 años.
Tengo experiencia y muy buen conocimiento de cómo tratar con clientes con diferentes y graves patologías, con pacientes con discapacidades cognitivas, problemas de conducta, problemas mentales, con trastornos ansioso depresivos, bipolaridad y mi tesis clínica fue sobre trastornos alimentarios.
También soy muy competente en lo que se refiere a problemas conyugales y adolescentes o parentales.
Me considero muy empática, paciente y propensa a escuchar y encontrar soluciones.
Me tomo muy en serio mi profesión y me siento muy feliz cuando veo mejoras en la vida de las personas cuando reciben la ayuda que necesitan.
Mis áreas de interés son:
Problemas de salud mental
Ansiedad y trastornos depresivos
Problemas matrimoniales y familiares.
Comportamientos problemáticos y Problemas de conducta
Problemas de la adolescencia
Comportamiento psicótico y bipolar.
Problemas cognitivos
problemas de autoestima
T. +39-3773961178

__________________________________________________
We are looking for Psychologists

Join us
We select freelance psychologists to be included as external collaborators in our international psychological first aid network already composed by 379 freelancers present in 24 countries ( Italy, United Kingdom, France, Hong Kong, Mexico, Russia, Argentina, Greece, Kenya, Ghana, Mozambique, Nigeria, Brazil, Portugal, Serbia, Romania, Bulgaria, Egypt, Jordan, Pakistan, Azerbaijan, India, Spain, Switzerland ).
You can send your curriculum vitae to the email address: info@pronto-soccorso-psicologico-roma.it .
__________________________________________________
quality psychological intervention during an emergency
tel. +39 0622796355
COPYRIGHT 2019 - 2022
PSYCOTHERAPY STUDIO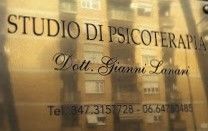 Piazza Sempronio Asellio 7
( SUBWAY STOP: GIULIO AGRICOLA )
ROME
ITALY
Vat number: 06019411005
Tel. +39 0622796355
WARNING
The members of the network PSYCHOLOGICAL FIRST AID "ROMA EST" project do not offer immediate care, support or advice for people in a suicide crisis.
For this type of emergency (or in any other case of EXTREME EMERGENCY) call numbers 118 or 112.
Each member of the network PSYCHOLOGICAL FIRST AID "ROMA EST" contributes to the project in a fully autonomous manner and is therefore individually responsible - also from a legal point of view - for his own work.